Vehicle sales
Authorized Dealer of SUBARU vehicles in Košice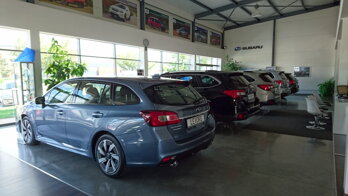 Ing. Adriána Nagyová - sale of vehicles Košice
         mobil:0905 961 284
         e-mail: stilcar@subaru.sk

         Hraničná 1, Košice
         Come and try your new Subaru. I look forward to you.
Authorized Dealer of SUBARU vehicles in Prešov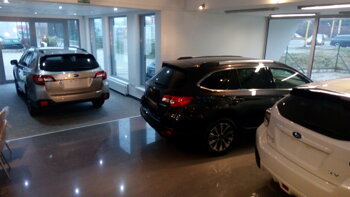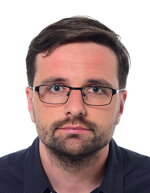 Tomáš Mariňák - sale of cars Prešov
       mobil:  0915 429 237
       e-mail: predaj.po@subaru.sk
       I'm looking forward to your personal visits.
       Ing.  Zuzana Iman -  Head of vehicle sales
         mobil: 0911 493 346
         e-mail: zuzanaiman@subaru.sk
 Individual approach to every potential customer, I try to accommodate all your wishes and ideas. I am trying to provide a comprehensive service from selecting a suitable vehicle model, preferred financing and insurance, to selecting and installing accessories. Very often, we also offer special models to our customers, or try to secure the vehicle in atypical equipment or design. But selling a new vehicle does not end for me, but on the contrary starts ...
Drive gears symmetrically arranged around the longitudinal axis, flat four-cylinder four-cylinder boxer on the front and automatic redistribution of power to the wheels as needed - that's the secret of SUBARU.
A concept that besides driving pleasure means ACTIVE SAFETY.
You will be able to see the quality of SUBARU vehicles in the first few kilometers.
With respect and desire of a nice day of Zuzka