STILCAR Autorizovaný servis vozidiel SUBARU v Košiciach a v Prešove

Within the complete service for your vehicle, we mainly perform the following service:
Warranty and post-warranty service
Replace original Subaru parts
General repairs of engines and gearboxes
Professional repairs and inspections of Subaru cars
Mechanical work
Bodywork
Painting work
Diagnostics and engine settings
Repair, filling and cleaning of air conditioners
Measurement of emissions, preparation of vehicles on MOT
Adjustment of axle geometry, headlight setting
Tire service, tire sales and installation. of all common brands
Replace Autoskiel
Installation of electronic and mechanical security systems
Inspection and treatment of the car battery
Mounting of other accessories
Removing a non-wagon to a workshop
Common maintenance and inspection under the responsibility of the vehicle owner:

Check regularly before driving, at least 1 x per week

Adjust the variation to the value in the operating instructions.
Engine oil level
Condition of the brake and clutch fluid levels
Coolant fluid level and washer fluid level
Tire pressure condition
Turn the air conditioner on at least 1 x per week for about 10 minutes.
Ocenenia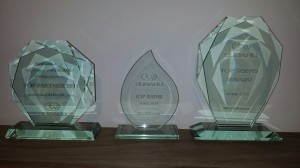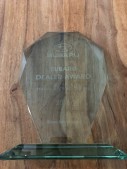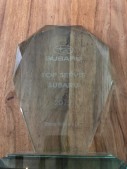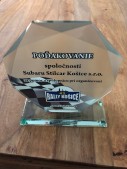 TOP SUBARU partner 2011
TOP SUBARU service 2012
TOP SUBARU 2014 service
TOP SUBARU 2015 service
SUBARU dealer AWARD sales and service of Subaru 2016
TOP sale ISUZU 2016
Thanks for years of cooperation Autoklub Rallye Košice 2017
We thank all our clients, supporters, friends, families for support, cooperation and trust.

Quick contact:
STILCAR Košice  s.r.o.   Sale:  +421 905 961 284   Service: +421 903 611 369
STILCAR Prešov s.r.o.    Sale: +421 915 429 237   Service: +421 904 466 336