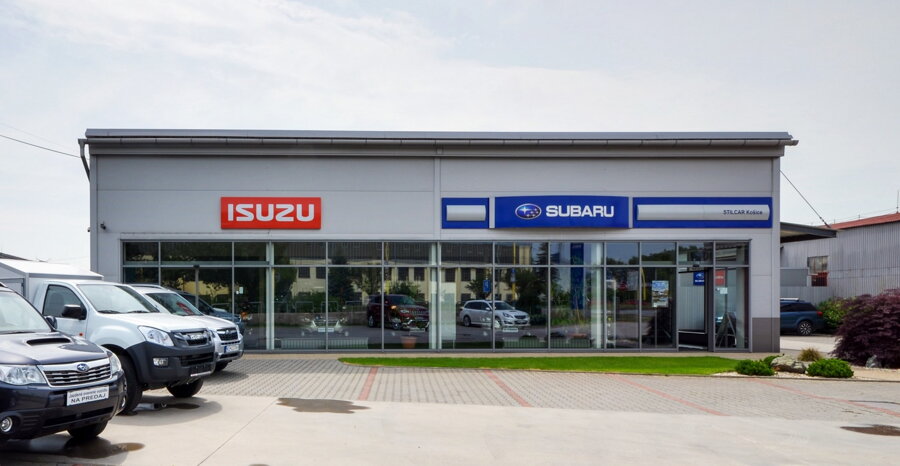 Dear friends, let us introduce you a little bit.
  STILCAR is a company that has been engaged in sales and servicing of SUBARU vehicles since 2001. In 2012 we were transformed into STILCAR Košice s.r.o. and in 2017 we opened a branch in Prešov as STILCAR Prešov s.r.o. .
The foundation of our company dates back to 1998. At that time, a bunch of good friends met together and worked at the Rally Team. There was a glimpse of Subaru Impreza and her racing qualities. Their work and efforts culminated in the founding of the company s.r.o., whose name is directly back from the SUBARU 
STi - SUBARU Technica internacional,  L-Last - , Car    -   STILCAR
We started with zero funds, but with a greater taste, fancy and love for these cars. This effort and step-by-step delivery brought their fruits, and today we can say that Subaru will not surprise us or jump. We have well-sold vehicle sales and service that can repair every vehicle and remove any problem that concerns your car. Quality, seriousness, professionalism are not just empty words, as evidenced by the numbers:
Number of service repairs:

Considering that SUBARU vehicles do not count much on our roads, we find it a success.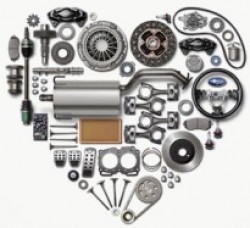 We are and will be a team of people who have the SUBARU brand deep in the heart.
For your SUBARU team STILCAR Košice and Prešov
Jiří Iman ml.
Awards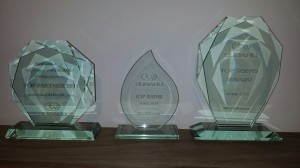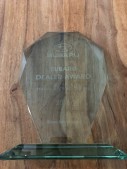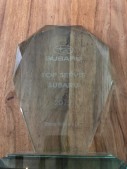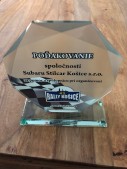 TOP SUBARU partner 2011
TOP SUBARU service 2012
TOP SUBARU 2014 service
TOP SUBARU 2015 service
SUBARU dealer AWARD sales and service of Subaru 2016
TOP sale ISUZU 2016
Thanks for years of cooperation Autoklub Rallye Košice 2017
We thank all our clients, supporters, friends, families for support, cooperation and trust.

Quick contact:
STILCAR Košice  s.r.o.   Sale:  +421 905 961 284   Service: +421 903 611 369
STILCAR Prešov s.r.o.   Sale: +421 915 429 237   Service: +421 904 466 336